Would you like to improve your teamwork skills?
To get the teamwork to flow smoothly is extremely difficult, even in an agile team. One great way to improve teamwork and agile skills is to join an agile sailing tour with Sea Agile.
My name is Thomas Bindzau, and I am the agile coach and skipper of Sea Agile. I am very passionate about three areas: team and personal development, agile ways of working and sailing. These form the basis of my offer.
To learn more about agile sailing, please visit my sailing page or contact me for more information. Welcome onboard for an agile sailing adventure!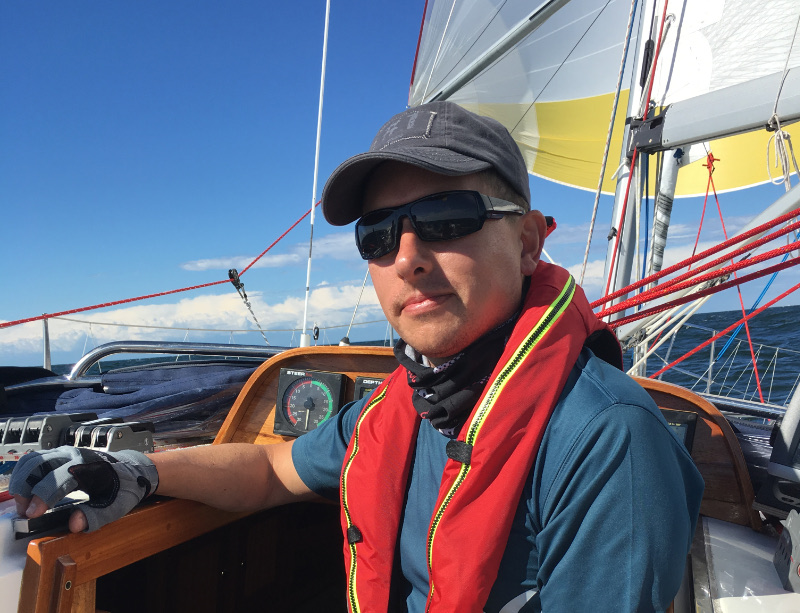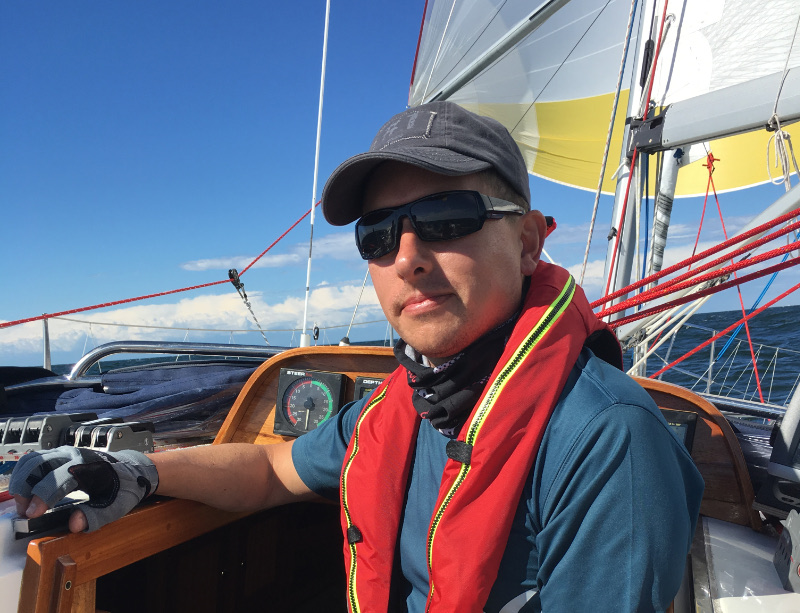 The idea with Sea Agile is to combine archipelago sailing and team development on the level that fits you the best. My name is Thomas Bindzau, and I run Sea Agile. I also work as an agile coach and system developer.
Read more »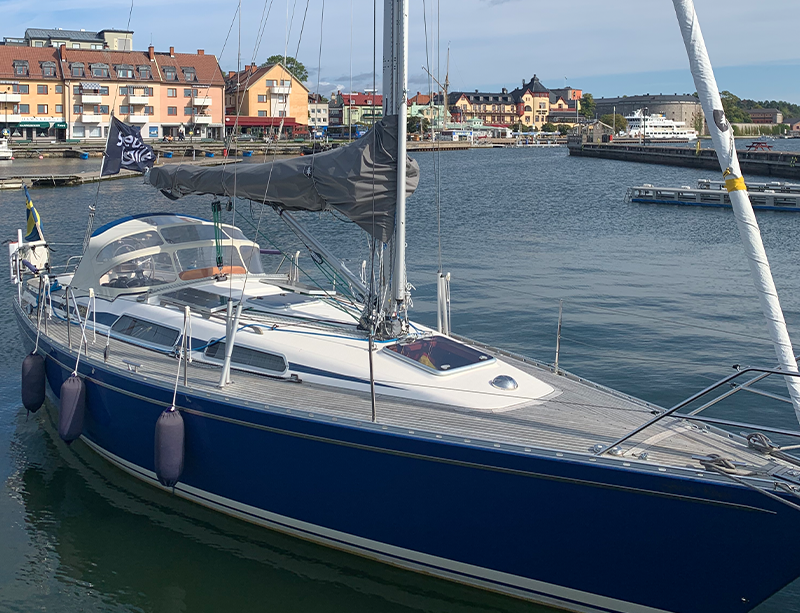 Sea Agile's sailings are carried out on board the boat Shere Khan, a stylish blue Linjett 35. The boat is designed and built by the historic Rosättra boatyard in Stockholm's northern archipelago. The shipyard is well known for its beautiful boats of high quality.
Read more »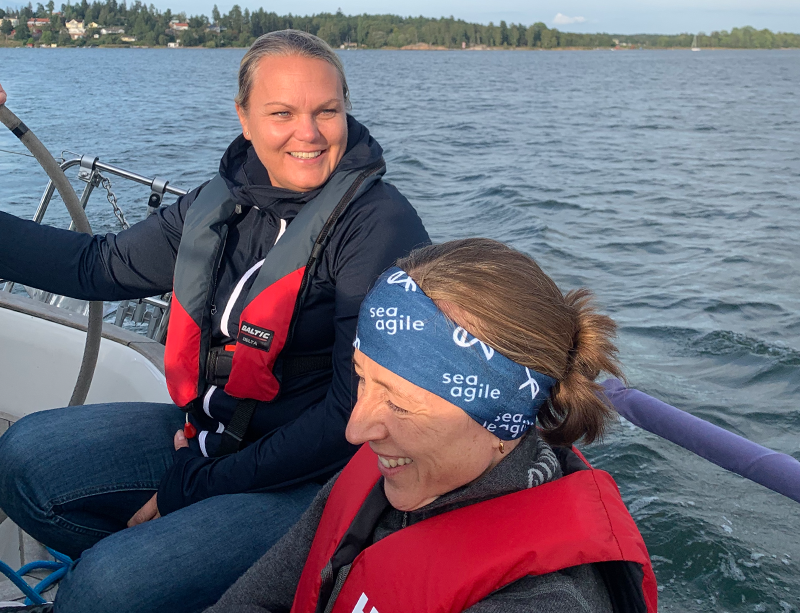 The sailing is designed with you as the customer to fit your team, but an example of a sail could look like this.
Read more »